of those who apply for a pardon in
Pennsylvania actually get one!
This website was originally launched by Jeremy Burnworth of the PGH Pardon Hub, the first outside of Philadelphia, to simplify the Pardon process in Allegheny County. It has transitioned to the Pennsylvania Association of Pardon Projects to increase the number of pardons state-wide. If you are looking for help in Allegheny County, please
click here
.
of those who apply for a pardon in
Pennsylvania actually get one!
If you are being held back by a conviction in Pennsylvania for a crime at least five years ago where no one was hurt, you need to know this good news. Since 2019, Pennsylvania has been leading the nation in pardon reform.
the process is free, the form is short, you don't need a lawyer, and hundreds and hundreds of people are being pardoned every year.
THANKS TO THE REFORMS, THERE IS A LARGE AND GROWING COMMUNITY OF PEOPLE WITH CONVICTIONS IN THEIR PAST, WHO ARE COMING TOGETHER FROM AROUND THE STATE TO SPREAD THE GOOD NEWS, AND TO PUSH MORE CHANGE, SO THAT THERE WILL BE MORE PARDONS, FASTER. TO READ ABOUT THE PARDON PROJECT STEERING COMMITTEE, CLICK HERE. AND TO READ ABOUT THE FILM PARDON ME AND OUR "PARDONS FOR THE PEOPLE" CAMPAIGN, CLICK HERE.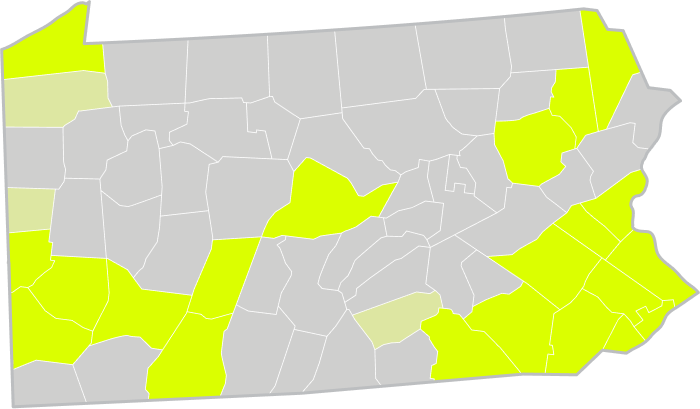 It's so easy to apply that Pardon Projects (groups of volunteers) are springing up in counties all around the state helping people fill out the form.
Pardon Projects are countywide efforts that link together community organizations (called "Pardon Hubs") that have been trained in the pardon form and process. They also have a list of volunteers (called "Pardon Coaches") ready to help people fill out the application.
Click on the county name below to be directed to their website.
No Pardon Project in your county (yet)?
You really CAN do it yourself.
If you have a question, write us:
[email protected].
Click here
for information about pardons.
Click here
for the application form and instructions.
Click here
to watch some self-help videos.
Click here
to hear from people who have been through the process.
Everyone agrees: pardons release potential, helping not just the individual and their families, but whole communities. District Attorneys, Judges, lawyers, communities of faith, chambers of commerce and non-profits around the state are all coming together to help people who have turned their lives around get a fresh start. If you are interested in forming a Pardon Project in your county,
CLICK HERE
.
There are lots of examples and resources to help you get started, plus lots of experience to share. All of the county Pardon Projects are connected through the Pennsylvania Association of Pardon Projects.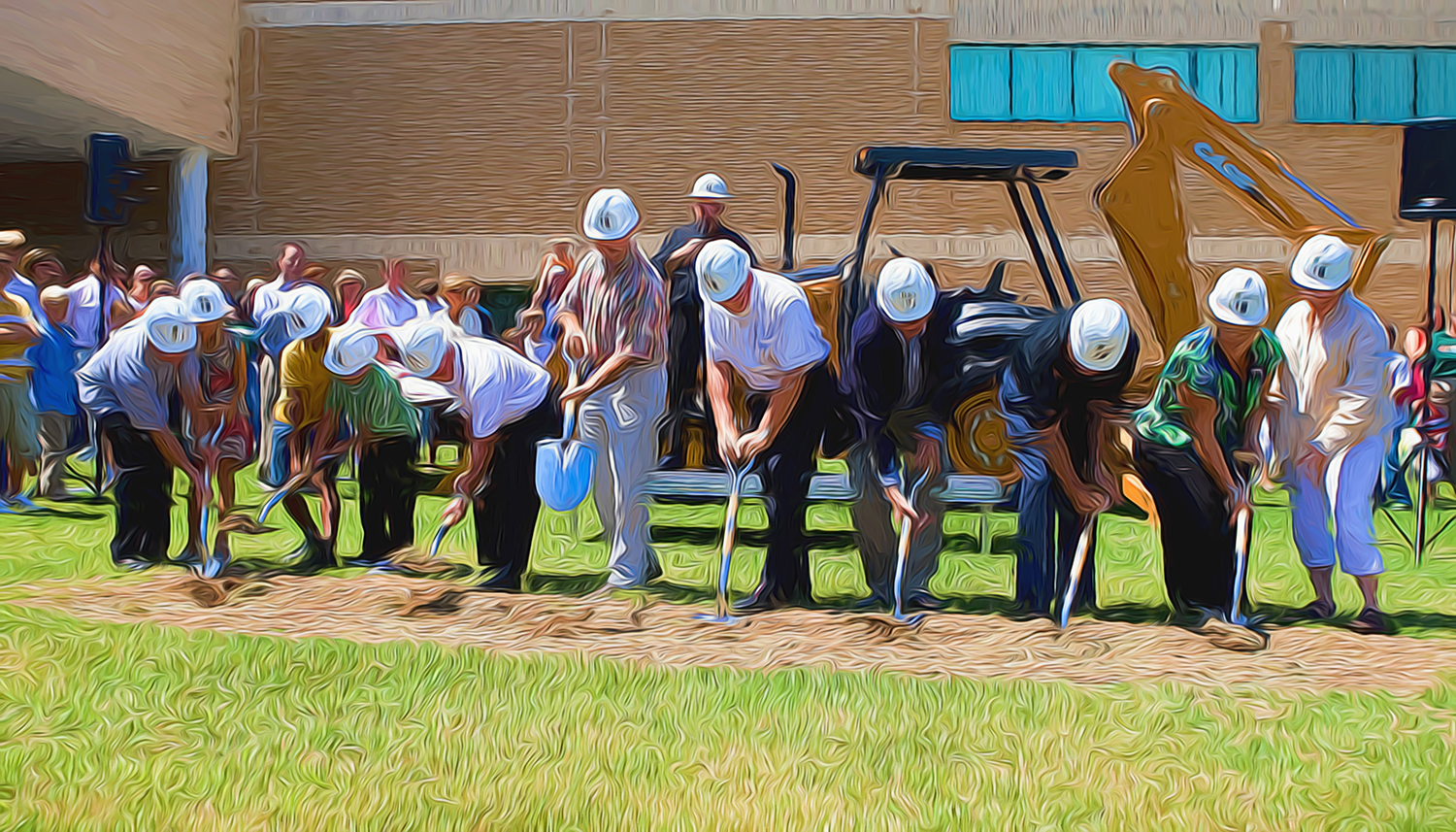 Let's Get Started Creating Your New Future!

Pennsylvania Association of Pardon Projects
230 S. Broad Street Suite 1102
Philadelphia, PA 19102
Copyright © 2023. All Rights Reserved.
Web Design
+
Web Development
by TrailBlaze Creative.